It is with great pride (and great emotion) that we announce InFiné's 50th album!
Francesco Tristanolaunched our InFinéadventure in 2006 with a solo piano album Not for Piano. We are getting back these intimate and acoustic sentiments with Vanessa Wagner's brand new album Inland.
Inlandis the pianist's continuation of the exploration of the minimalist composers register to complete the solo continuum of the Stateareleased in 2016 with the Mexican producer Murcof.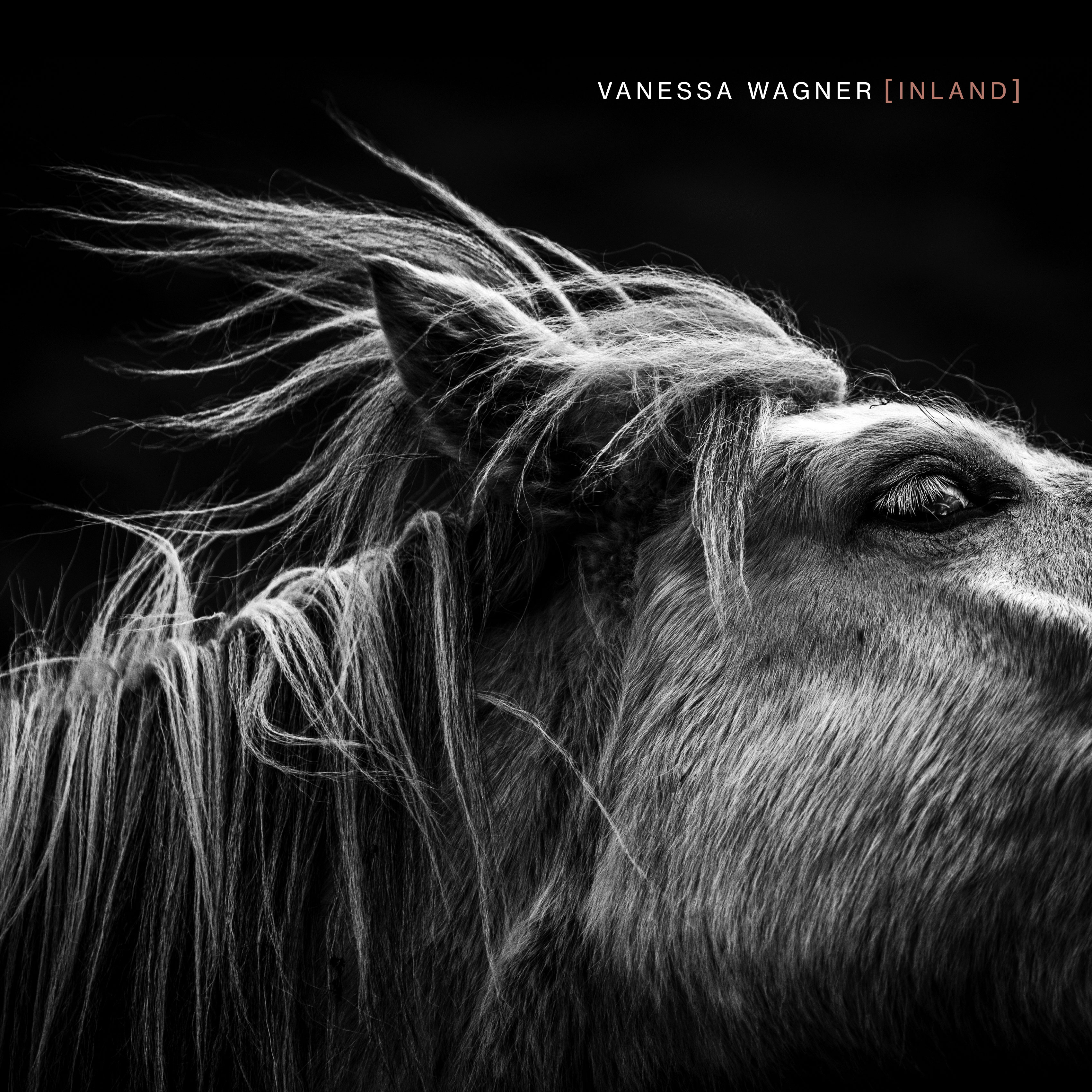 Picture by Laurent Baheux
Inlandhighlights a set of pieces, mostly rare or unavailable to date (Moondog, Nico Muhly, William Susman, Bryce Dessner, Gavin Bryars...) and some other well known (Philip Glass, Wim Mertens, MichaelNyman) that Vanessa Wagnerperforms with her classic pianist background and velvet sound.
The first extract of this journey is a 1977-piece by the legendary American composer, the celestial tramp aka Moondog.
In the words of Amaury Cornut, researcher and author of the only biography of Moondogpublished in France :"The Chaconne in A Minor," scored "Für Fritz" is one of the most beautiful piano works by the Viking composer. Finding this beautiful melody, so lively under the fingers of Vanessa Wagner, will be both a pleasure for aficionados, and one of the rare opportunities to discover a fascinating work for those who don't know it yet.'
Picture by Caroline Doutre
TRACKLISTING
1. Für Fritz (Chaconne in A minor) - Moondog
2. Louella - Emilie Levienaise-Farrouch
3. Ornament 2 - Bryce Dessner
4. Ornament 3 - Bryce Dessner
5. Etude n°9 - Philip Glass
6. Quiet Rhythms: Prologue and Action n°9 - William Susman
7. Railroad (Travel Song) - Meredith Monk
8. The Heart Asks Pleasure First - Michael Nyman
9. Das Buch der Klänge, part 2 - Hans Otte
10. A Hudson Cycle - Nico Muhly
11. Ramble On Cortona - Gavin Bryars
12. Elf Dance - Moondog
13. Struggle for Pleasure - Wim Mertens
14. Baltā ainava - Pēteris Vasks